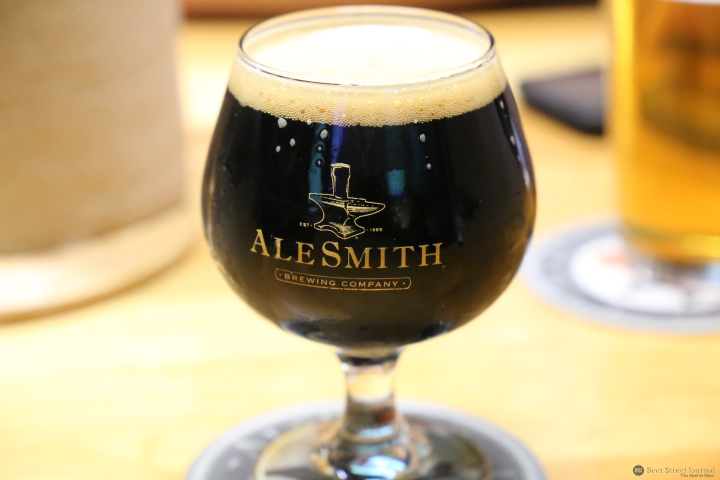 San Diego, California based AleSmith Brewing has expanded distribution to the state of Georgia. The brewery has signed a deal with United Distributors.
The launch lineup includes IPA, Orange X Pale Ale, Wee Heavy, Horny Devil, and their #1 selling Speedway Stout. AleSmith fans can expect seasonals and a few barrel-aged offerings in the near future.
AleSmith Brewing was founded in 1995. On their 20th anniversary, the brewery opening their new 100,000 square foot "2.0" location nearby. Georgia is the brewery's first foray into the southeast.
Image: Beer Street Journal