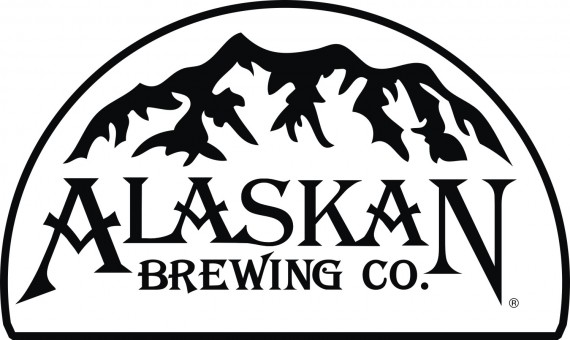 Something for Texans to look forward to…
Juneau, Alaska (February, 2012) — Beer drinkers in Texas will soon enjoyfrom the Last Frontier when Alaskan Brewing brings their bottled "taste of Alaska" to the Lone Star State this spring. Alaskan Brewing Co. is partnering with Ben E. Keith Beverage Distributors in Texas to bring their award-winning beers to market throughout the state.
"Alaskan's line up of award-winning beers has been requested by retailers and consumers in Texas for some time," says Ben E. Keith specialty beverage manager, Kevin Nettleton. "We are thrilled to be able to distribute this unique portfolio of beers across the state."
Founded by Geoff and Marcy Larson in 1986, Alaskan has been brewing and bottling award-winning beers that reflect their home in Juneau, Alaska for more than 25 years.  The brewery researched the move into Texas for several years, wanting to first ensure they had an established supply chain to support the long trip from Alaska before expanding their distribution to such a large state. Texas will be the 14th state to serve Alaskan Brewing products.
"Alaskans and Texans seem to have a lot in common, especially in their appreciation of wide open spaces and of quality craft beer.  We have been getting letters, calls and emails from thirsty Texans for years," says Alaskan Brewing Co-founder, Marcy Larson. "We are truly excited to finally be answering the call with our partners at Ben E. Keith."
Alaskan will first enter Texas with their Gold Rush-era inspired Alaskan Amber, Alaskan White Ale and Alaskan IPA on draft. These and Alaskan's seasonal products will be available in kegs and cases in Austin, Dallas, Ft. Worth, Houston, and San Antonio in April.
"We are very proud to represent Alaskan," shared Ben E. Keith Beverage Division president, Kevin Bartholomew. "Geoff and Marcy are wonderful people and they, and their crew, brew incredible beers."
Alaskan Brewing and Ben E. Keith Co. will be posting news and announcements about launch events and activities at Facebook.com/AlaskanBrewingCoTX and AlaskanBeer.com as they get closer to beer's release in the market.