Topic Archives:
Victory Tank to Table Series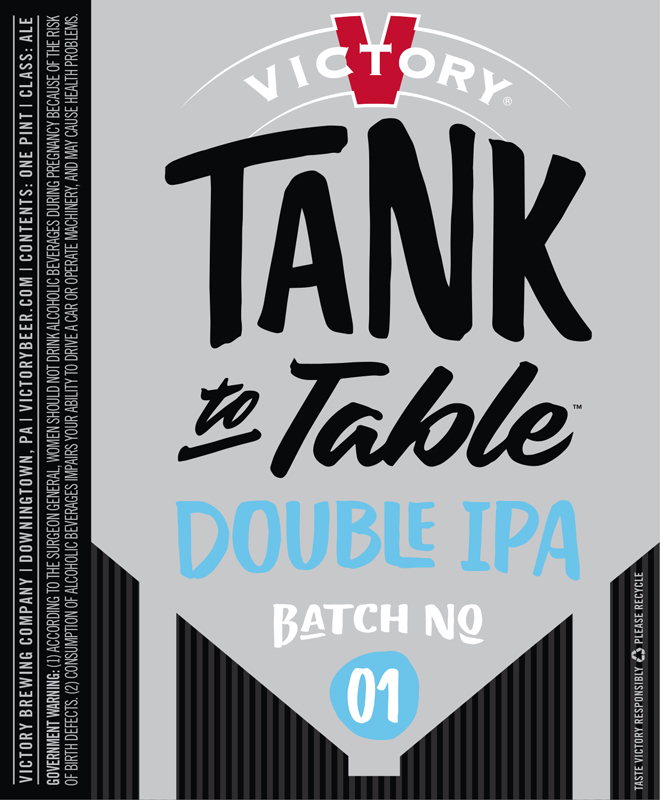 Pennsylvania's Victory Brewing Company will debut Tank to Table Series, a new lineup of small batch beers in the near future.
Almost every brewery in the U.S. has some sort of pilot system where the full scale recipes are born. From there, a delicate balance is maintained between the year-round offerings, seasonals, and great small batch recipes the brewers dream up. Those tasty experiments are where Victory Tank to Table Series comes to fruition.
Victory plans on releasing the brewers creations in 16 ounce cans, every other month. The only downside to this experiment is that initially, these releases are brewpub only.
Expect Tank to Table Series to include a Double IPA, Pilsner, and a Sour.
First release date has not be announced.