Topic Archives:
SweetWater Catch & Release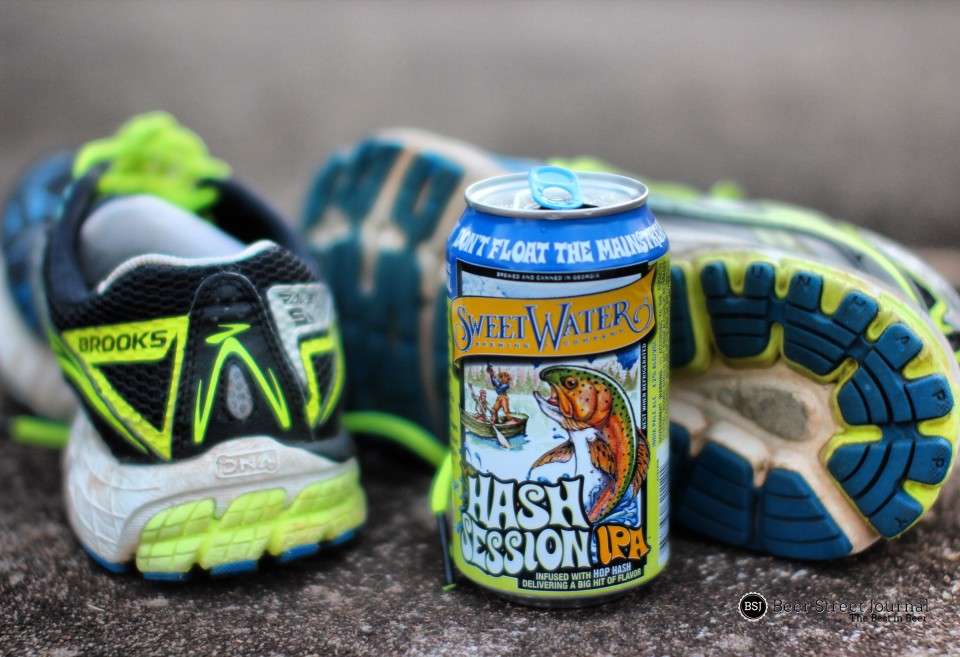 SweetWater Hash Session IPA launched in February this year. The popular was nearly instantaneou. The fan love has prompted the brewery to make it a year-round offering.
Today the brewery is launching 15-packs of Hash Session, headed for retailers next week. For those times with a 12-pack just won't due. The low alcohol by volume India pale ale features Amarillo hops hash, good for all day drinking.
READ: SweetWater retires Hash Session.
Even though Hash Session is going away, SweetWater Hash Brown is back on shelves again for fall, 2016. The base beer is a brown ale brewed using the hash blend.
Cooling out on the dock, jamming tunes and popping tops, wait for da rod to bend. Gist of the grist is mellow at 4.2%, laying down the base to showcase the blazin' Amarillo hop hash sunset.
SweetWater Hash Session iPA is now available in 12 ounce bottles, cans, and draft, year-round
Style: IPA
Hops: Amarillo, Bravo
Availability: 12oz Bottles, 12oz Cans, Draft.
Release: February, 2016 (Year-round)
4.2% ABV