Topic Archives:
Starr Hill Debut Series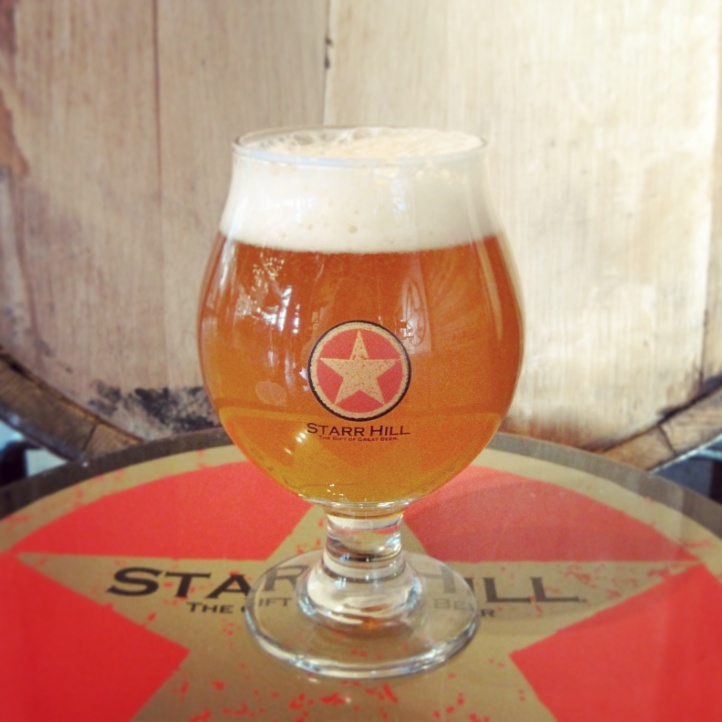 Starr Hill Brewery (Charlottesville, VA) kicks off 2015 with a new series and new beer.
Starr Hill Debut#1 Belgian Tripel is the initial offering in the brewery's Debut Series. Debut will have six releases, spanning different styles and brewing techniques.
"We've had tremendous success recently with our limited-release beers, such as the All Access Series, where we've been able to experiment with an extensive array of beer styles," said Robbie O'Cain, Manager of Brewery Operations. "The Debut Series is another opportunity for the Starr Hill team to get creative with the brewing process, broaden our knowledge of new and established beer styles, and showcase our ability to brew excellent beers."
Starr Hill Debut #1 is a Belgian-style tripel, brewed with coriander, and Saaz hops. Draft only.
Style: Belgian-style Tripel (w/ Coriander)
Availability: Draft only
Release: January, 2015
9.5% ABV
Image via Starr HIll