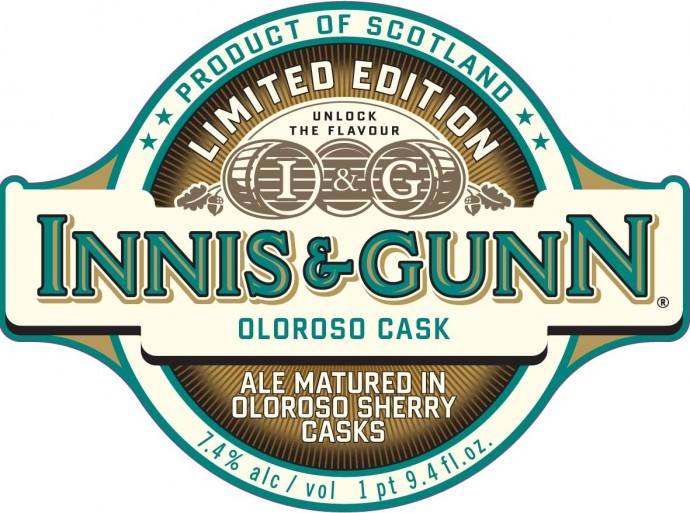 Innis & Gunn is expanding their signature barrel aged lineup with Oloroso Cask this fall. Olorso means "scented" in Spanish, is a heavy, dark medium-sweet sherry. The Olorso Sherry casks are typically emptied and sent to Ireland and Scotland for secondary use, and that is where the Innis & Gunn story begins.
We have sourced rare, Oloroso Sherry casks to mature this limited edition. The beer is rich and spicy, with lots of nutty, caramel sweetness drawn from the wood.
Style:       (Barrel Aged, Sherry)
Availability: 750 ml bottles
Arrival: Late August, 2013
7.4% ABV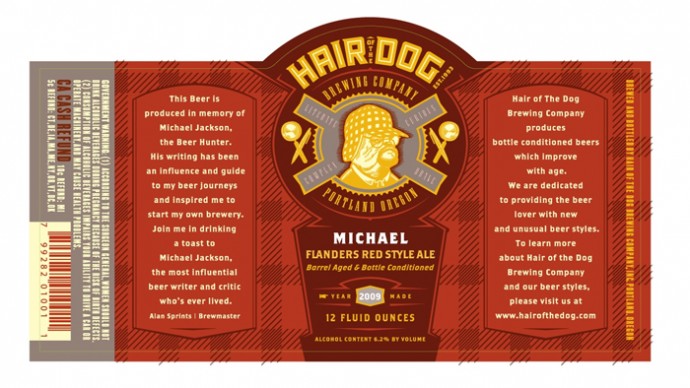 Hair Of The Dog Michael.
Michael is produced in memory of Michael Jackson, the Beer Hunter. It is made with Organic Pilsner, Vienna and Munich malts. Michael is fermented with a variety of yeasts and bacteria. It is aged in American oak and Sherry casks for 30 months and released every November from the Brewery only.
Style: American Wild Ale (Barrel Aged, Sherry, Sour)
Availability: 12oz bottles, November release
6.2% ABV