Topic Archives:
Savannah Craft Brew Fest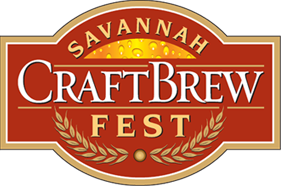 Tickets to the 2011 Savannah Craft Brew Fest are on sale.  The event is a 3 day event devoted to the craft beer lover, September 2-4, 2011.
About the event:
On Friday, September 2 attendees will enjoy the tastes of great Lowcountry cuisine while sampling their favorite craft brews.
The Savannah Craft Brew Fest will take place on Saturday, September 3 and will feature more than 120 different craft brews. Overlooking the Savannah River and beautiful Historic Savannah, this outdoor event will be held on the Esplanade at the Savannah International Trade & Convention Center.
Sunday, September 4 – Events TBA
Tickets —> http://www.savannahcraftbrewfest.com/buy-tickets
Hotel Specials —> Savannah Travelocity