Topic Archives:
Rodenbach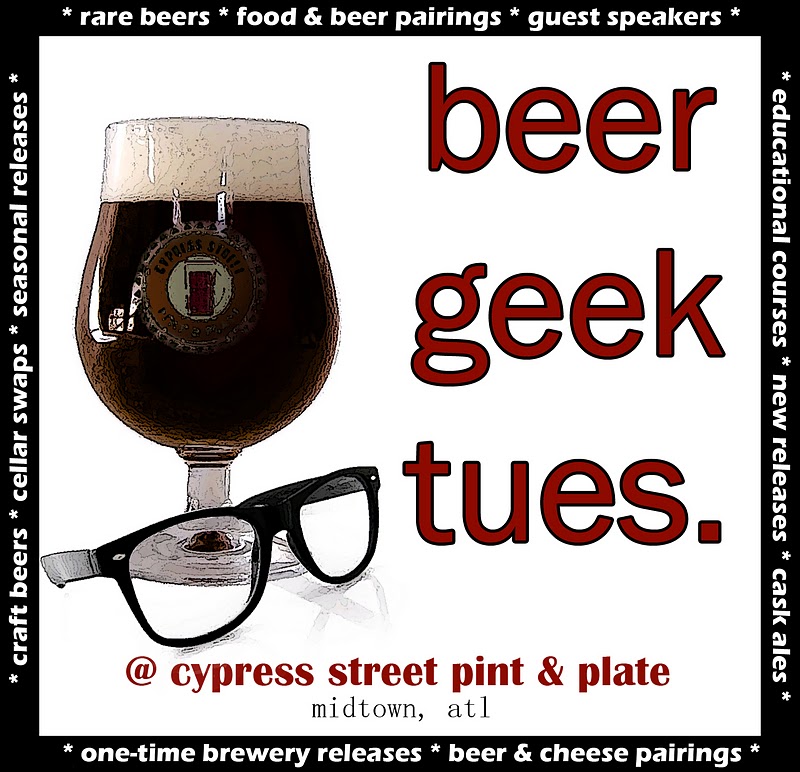 Cypress Street Pint & Plate wants you to pucker up.  On July 19th, they will host Sour Geek Tuesday, full of sour beers for the most discerning of sour fans.
Tentative List
2008 Boon Kriek Marriage Parfait
Rodenbach 2007
Rodenbach 2008
Boon Oude Geuze
Allagash Confluence
Girardin Gueze
Oude Beersel Frambroise
Monk's Cafe (tentative)
Petrus Oud Bruin
Bell's Oarsman
New Belgium Vrienden
New Belgium La Folie
Lost Abbey Red Poppy
Lost Abbey Cuvee de Tomme
Duchesse
Cypress Street Pint & Plate – 7/19/11, 6pm
817 West Peachtree Street
Atlanta, GA 30308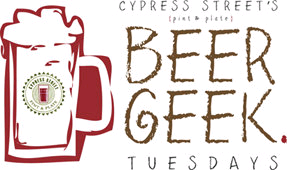 Hopefully you the fellow readers are familiar with American Independence Day – July4, 1776.  (If you're not, read a book.)  Tomorrow – July 21st is Belgian Independence Day!  How do you celebrate? Drink Belgian beer of course!  Tonight's Beer Geek Tuesday at Cypress Street features beers and food to highlight the Belgian Independence.
Following the Congress of Vienna in 1814, the small country of Belgium was joined with the Dutch state of Holland to form what would be called the Kingdom of the Netherlands. This forced integration, imposed by mainly Austrian and English powers, would last a scant 15 years before Belgium revolted and proclaimed independence for itself.   July 21st, 1831 Belgium finally gained independence from the Dutch, with Leopold I becoming King of Belgium. It was declared a neutral country, which lasted until World War I.
Celebrating the independence of one of the worlds greatest beer drinking countries Cypress offers this beer lineup –
Rodenbach – Flanders Red Ale, 6% ABV.  Easily one of the most well known flander's red ales in the US.  Sour cherry, with a complex malt profile.
Rodenbach 2007 Vintage – By the glass offering of this 3 year aged Grand Cru.  The version is unblended straight from the wood vat.
Palm – Belgian Pale Ale, 5.4%.  Flagship offering by this Belgian brewer.  It's a deep amber pale. Light and crisp.  Glass giveways with this beer.
Gouden Carolus Hopsinjoor – Belgian IPA, 8% ABV.  Prime example of a Belgian IPA from Belgium. It's hoppy, with a nice Belgian yeast funk.
Also – other Belgians from the usual Cypress lineup – St Bernardus Abt. 12, Chimay White, Chimay Blue, & Wittekerke.
Belgian Food Pairings will be offered by house Chef Travis Carroll.   It all starts today at 7 pm!
Cypress Street Pint & Plate – 7/27/10, 7pm
817 West Peachtree Street
Atlanta, GA 30308