Topic Archives:
Reformation Adventure Series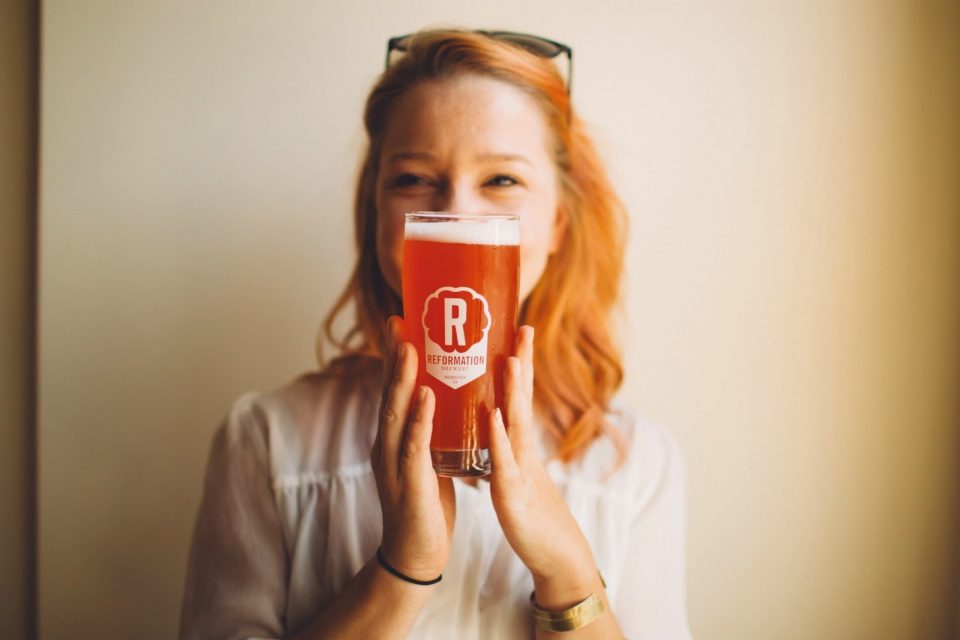 Reformation Brewery Lark is shipping this week – a new draft only entry in the brewery's Adventure Series.
Lark is a wheat beer, featuring prickly pear nectar introduced post fermentation. The nectar comes from Arizona Cactus Ranch, a 100 year old cattle range.
"We're celebrating humor and invention with this beer," says CEO Spencer Nix. "It was made on a lark for our Keeping Room as an in­house draft Pioneer. It was well received, so we decided to share the gift with a market release."
Reformation Brewery Lark is a draft only offering, for the month of July.
Style: Wheat Beer (w/ Prickly Pear)
Availability: Draft only
Debut: July, 2016
4.8% ABV
Image: Reformation Brewery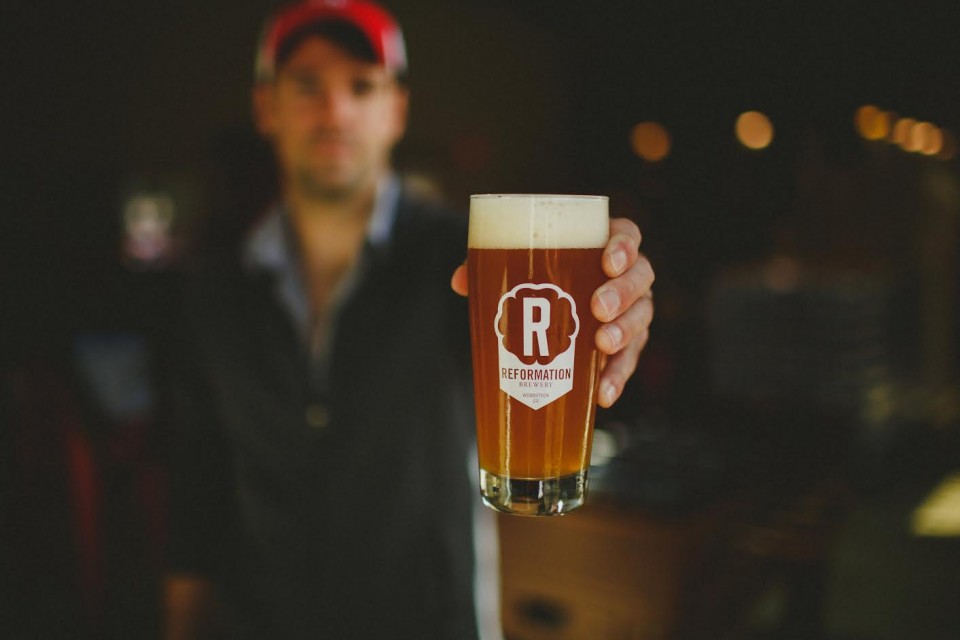 Woodstock, Georgia's Reformation Brewery is launching a new Adventure Series in April, 2016. First up, Reformation Quest.
Quest is a Belgian-style saison, brewed with rye & honey malts, and fermented with Belle Saison yeast.
Co­Founder/CEO Spencer Nix says, "These Georgia rivers, fields, and woods call us to carve new paths. There is freedom in open spaces which breeds a new quest in all of us. You live life long enough in this beautiful place and it becomes a part of you. We all bring our own stories to bear on the present, and Quest embodies the story of our rustic brewing heritage and our search for something new­­making something unique to this time and place."
Reformation Quest is draft only in the brewery's Georgia markets. Expect more to join this initial release throughout the year.
Style: Saison
Availability: Draft only
Release: April, 2016
5% ABV
Image: Reformation Brewery