Topic Archives:
Persimmon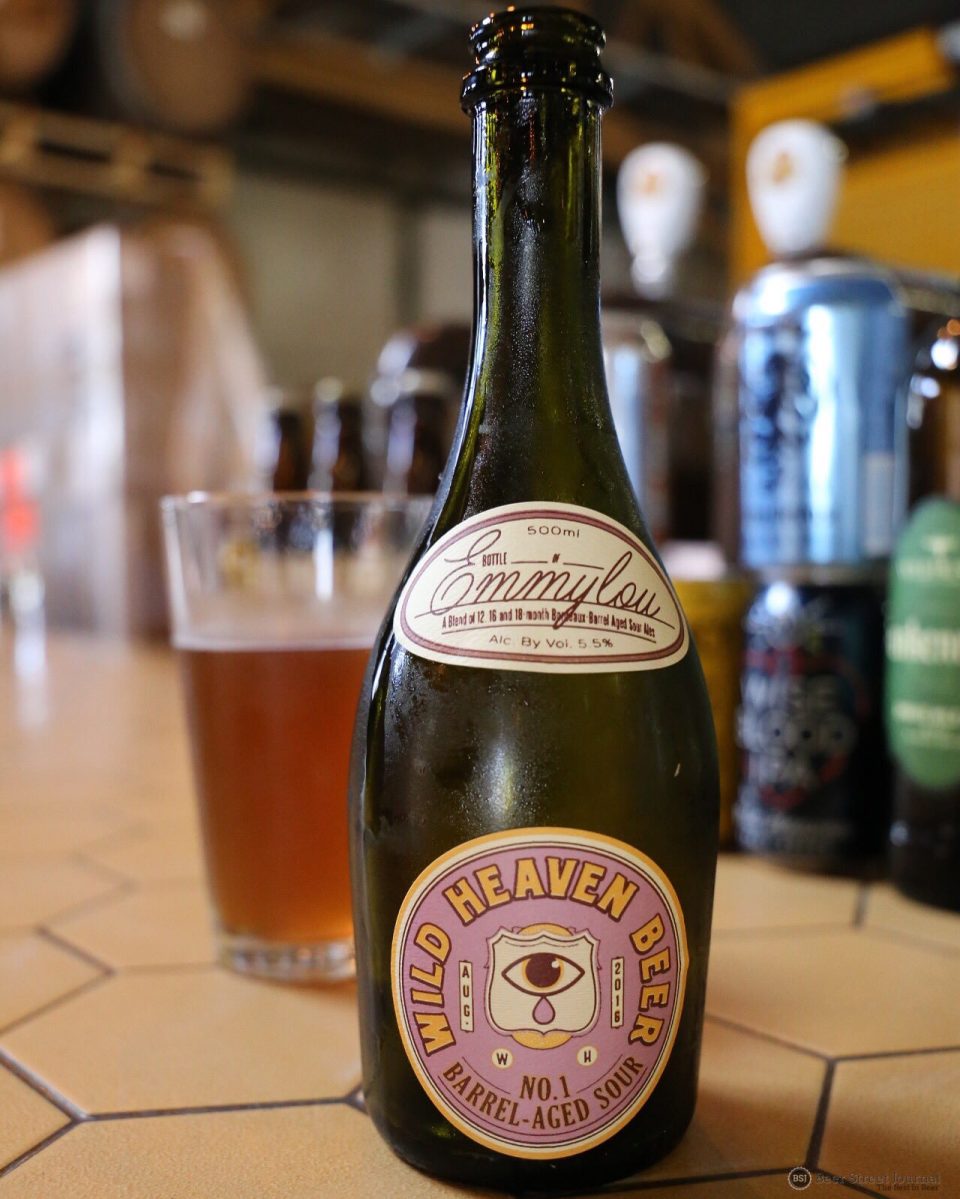 Wild Heaven Emmylou, the first in the Georgia based brewery's fruited sour series, debuts today.
Eric Johnson (brewmaster) laid the groundwork for Wild Heaven Emmylou almost two years ago, when he started souring a base golden ale in oak barrels. The oldest barrels are 18 months old.
Five different Bordeaux barrels containing kumquats, D'Anjou pears, cantaloupe, gooseberry and Asian persimmon comprise the final blend for Sour No. 1.
The result is a game-changing sour for Wild Heaven. The sour/wild ale is impressively complex, with light notes of the unique fruits on which Emmylou has been aging, finishing with a beautiful flavor of the barrels.
Wild Heavy Emmylou is available in 500 milliliter bottles at the brewery on October 15th, with limited distribution to follow this week. Expect more fruited sours to follow in the coming months.
Style: American Wild/Sour Ale (w/ D'Anjou Pears, Cantaloupe, Gooseberries, Asian Persimmon, Kumquats)
Availability: 500ml Bottles
Debut: 10/15/16
5.5% ABV