Topic Archives:
Odell Cellar Series
Odell Pryus & Prunus Pear & Peach Sour is destined for the brewery's Cellar Series this year.
The Fort Collins, Colorado based brewery is home to releases like Zard-Alu Sour Apricot Ale, Pina Agria, and most recently Dark Theory. The brewery's love of fruits will be expressed once again with Odell Pryus & Prunus Pear & Peach Sour.
The base beer is a sour golden ale, brewed with hefty additions of fresh pears and peach puree, resulting in a bright, tart beer.
Pryus & Prunus is an oak aged sour golden ale brewed with heavy additions of pear and peach puree resulting in a full bodied, pleasantly effervescent, refreshingly tart ale. The two fruits work in harmony, as aromas of peach pie and fresh pear swirl from the glass. The tart complexity of the sour blonde marries with rip fruit flavors that burst forth with every sip. Enjoy.
Like previous series releases, Odell Pryus & Prunus Pear & Peach Sour will have limited availability in 750 milliliter bottles, and draft.
Style: American Wild Ale (w/ Peaches. Pears. Oak Aged.)
Availability: 750ml Bottles, Draft.
Debut: TBA
6.5% ABV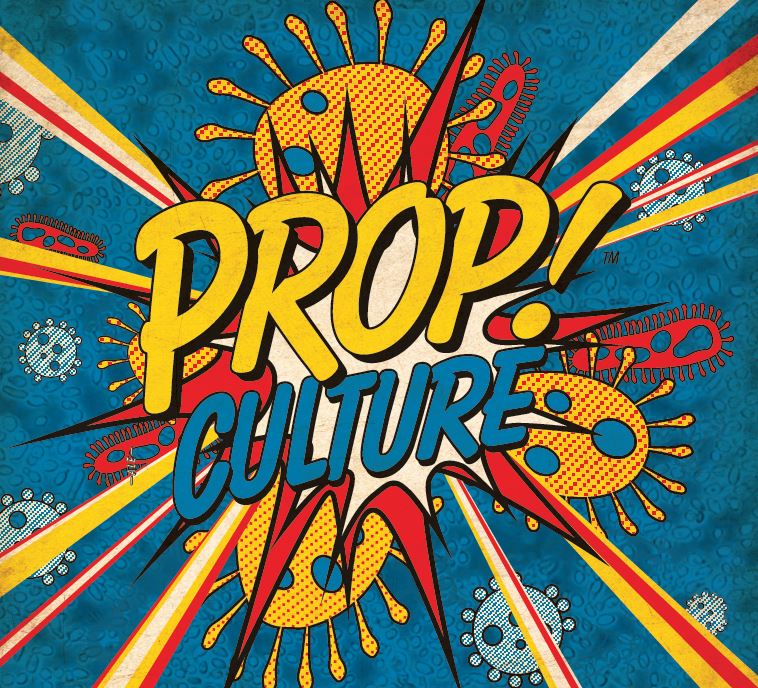 Odell Prop Culture joins the brewery's Cellar Series on April 15th.
The basis for this project is the magic that yeast performs. Odell has been experimenting by PROPagating different Belgian yeast strains. The cultures have been blended in different primary and secondary fermentations.
We let the Saccharomyces cultures do the heavy lifting by converting the bulk of the wort sugars while the Brettanomyces cultures did the fine tuning to round out the flavor profile. The result of our experimentation led to PROP CULTURE, a project of 10+ yeast strains working together to create a fruit forward collage of flavors like pineapple, pear, mango, and banana balanced by a clove like spiciness.
Odell Prop Culture will be available in 750 milliliter bottles starting April 15th. Full availability details are forthcoming.
Style: Belgian-style Strong Ale
Availability; 750ml Bottles
Release: 4/15/16
7.1% ABV, 27 IBUs