Topic Archives:
Natty Greene's Silo Series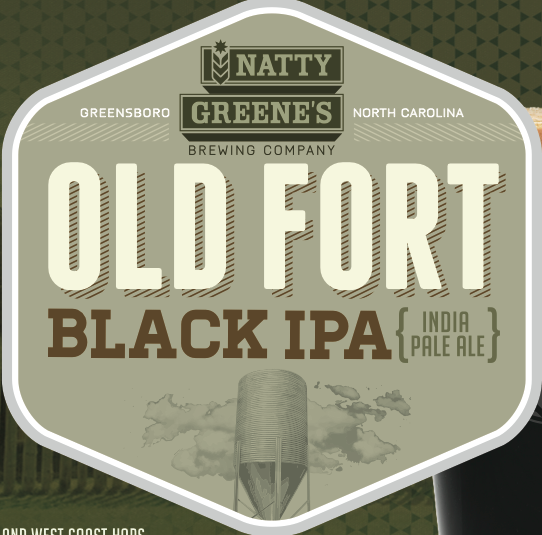 Natty Greene's Brewing Co. (Greensboro, NC) is releasing their second Silo Series offering of 2015, Old Fort Black IPA.
The first Silo Series offering was Specter White IPA. In contrast, the brewery has pulled the black IPA from their archives.
It is a medium-bodied, hoppy, dark ale brewed with a variety of dark malts and west coast hops to create a completely complex and unique taste.
Natty Greene's Old Fort Black IPA is the second release of eight draft only releases this year. Look for it at Natty Greene's locations in March.
Style: Black IPA
Availability: Draft only
Release: March, 2015 (Through April)
6.8% ABV, 66 IBUs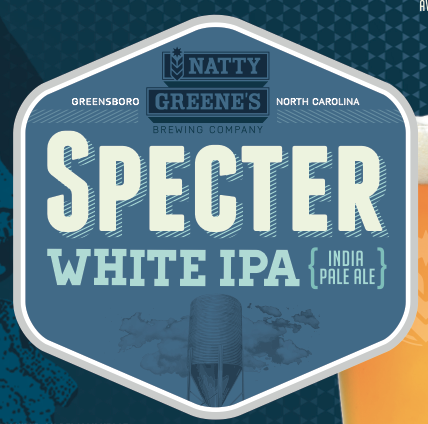 Natty Greene's Brewing Company (Greensboro, NC) will launch Specter White IPA, the first in their Silo Series in 2015.
Specter White IPA is brewed with Sorachi Ace hops, orange peel, chamomile, coriander, and lemongrass.
Specter White IPA was pulled from Natty Greene's Master Brewers' archives due to its exceptional and unique characteristics.
Natty Greene's Specter White IPA will be a draft only offering. The Silo Series in 2015 will progress this year with a series of draft only offerings and wide-range of styles.
Style: White IPA (w/ Orange Peel, Chamomile, Coriander, Lemongrass.)
Hops: Sorachi Ace
Availability: Draft only
Release: 2/2/15 (First series offering)
7.6% ABV, 69 IBUs