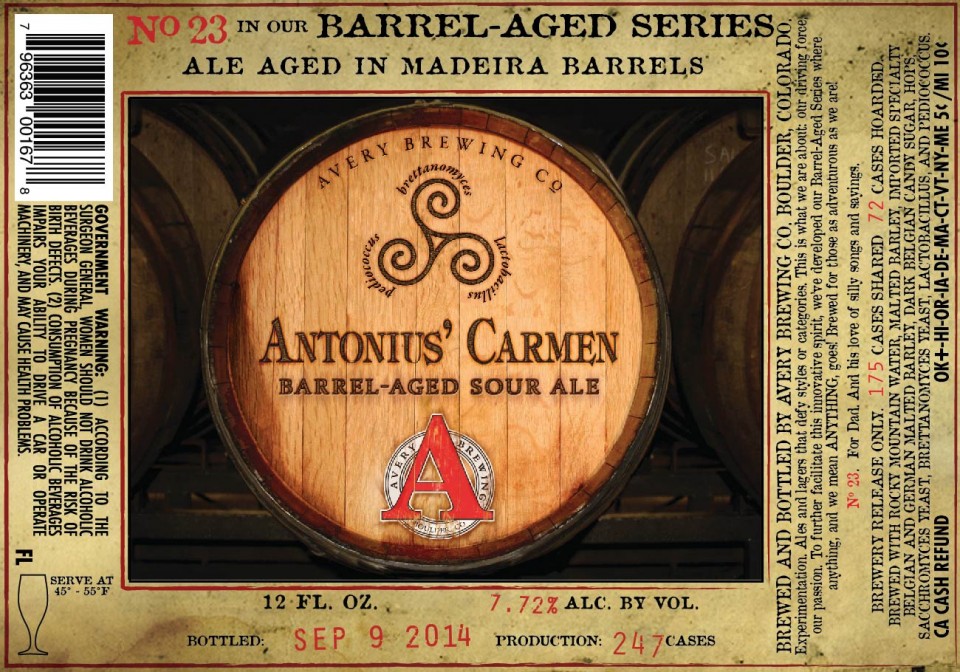 Beer Street Journal joined Wild Heaven Craft Beers brewmaster Eric Johnson on a backyard brew day in rural Winterville, Georgia. This 50-gallon setup is the birthplace of Wild Heaven. This wasn't any old pale ale brew day, we were on a special mission. Brew a special tomato-based beer for JCT Kitchen's Attack of the Killer Tomatoes Festival.
Honestly, I can't think of a single beer brewed with tomatoes. Neither could Eric, so when he went looking around brewers forums, not a lot of people thought it was a good idea. This is something you need to know about Eric Johnson. You can't tell him no. For this first edition, the base beer is White Blackbird, an upcoming saison release by the brewery. Heirloom tomatoes were selected to add to the mash, then spiced with white peppercorns. For added depth, the saison was aged on cacao nibs and Madeira oak.
If you are in Atlanta, you'll get a shot at this brew this weekend.
Style: Saison (w/ Tomatoes, White Peppercorns, Cacao Nibs, Oak Aged. Madeira)
Availability: Draft only. Festival Limited
7.4% ABV
Watch More: Exclusive Beer Street Journal Video