Topic Archives:
Lost Abbey Veritas Series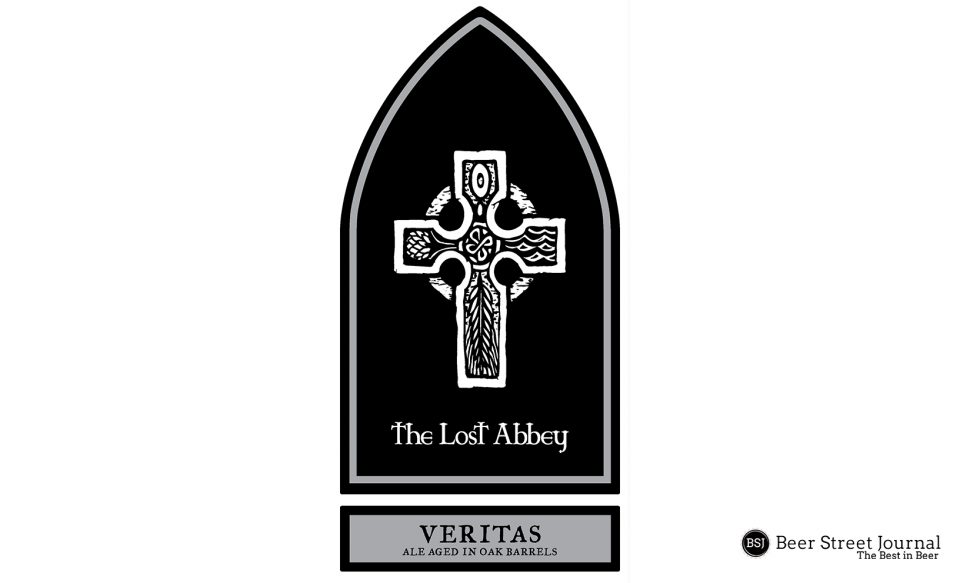 Lost Abbey Veritas 019, the 19th edition in the brewery's "Veritas" line of beers, goes on sale this month.
The California based brewery calls this ongoing experiment a "relationship between fruit, barrel-aging, and the wild yeast Brettanomyces. Each release is unique, small-batch, and unforgettable.
Lost Abbey Veritas 019 is a blonde sour ale that has been aging in French oak for over a year, before being introduced to fresh raspberries. Per Tomme Arthur, Lost Abbey's co-founder, "The last time we did a fruited sour this intense was Cable Car Kriek back in 2011."
Pouring shockingly pink, Veritas 019 begins with sweet aromas of rich berries and notably peppery Brett. Intense, Vibrant Raspberry character leading to a refreshingly sour middle with notes of funk on the finish.
Lost Abbey is planning a preview weekend starting March 24th where Veritas 019 will be available on draft. Attendees will have an opportunity to purchase bottles for pickup in April.
The general sale will occur online on Tuesday, March 28th at 12 Noon. No proxies. Sales are limited to 6 bottles per person, $41 dollars per bottle.
Style: American Wild Ale (w/ Raspberries. Oak Aged.)
Availability: 750ml Bottles. Extremely limited. No distro.
Presale: 3/24/17
Pickup: 4/23-4/25
?? ABV