Topic Archives:
Lazy Magnolia Brewer's Choice Series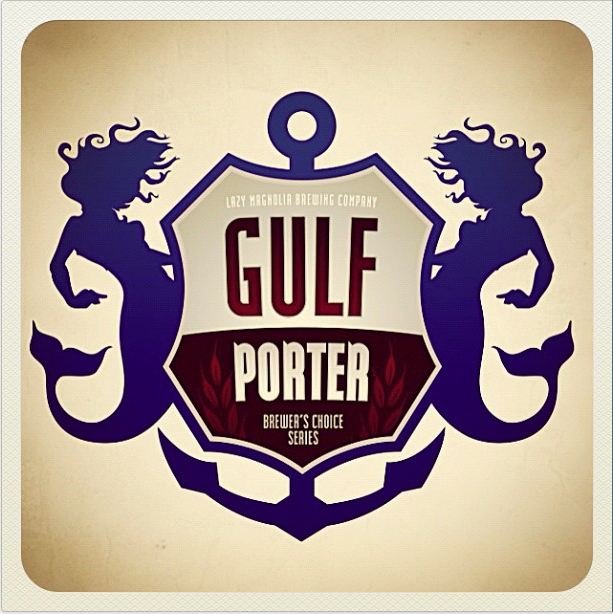 Lazy Magnolia will release a new brew this month – Gulf Porter. A roasty, decadent porter. Part of the Brewer's Choice Series.
Just in time for Fall's leaf-kicking season, Lazy Magnolia re- releases its Gulf Porter. Part of our original Brewer's Choice Series, this revamped dark winter ale imparts an inviting nose of chocolate, caramel and toffee, and the rich complexity and smooth character compliments the interesting aroma with hints of plum, fig, molasses and coffee. Sit. Relax. Watch the leaves fall, and enjoy our Gulf Porter libations. 
Style: Porter
Availability: Draft, 12 oz bottles (Mix Pack). Oct – Winter, 2012
Arrival: October, 2012
?? ABV