Topic Archives:
Juicy/Hazy Pale Ale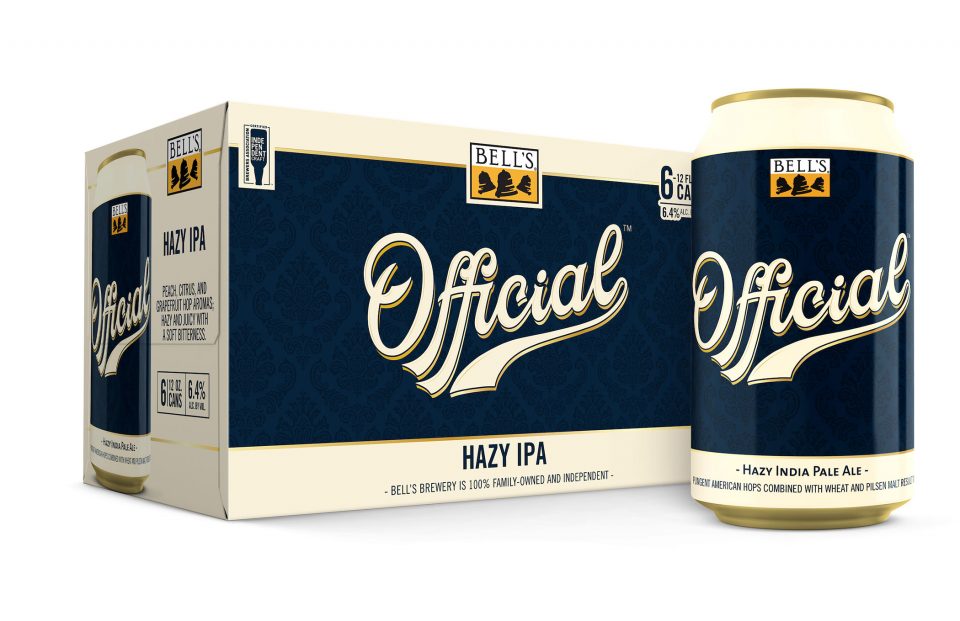 Bell's Official Hazy IPA joins the brewery's year-round portfolio in 2019. 
It's been almost 8 months since the announcement, and finally, Bell's Official Hazy IPA is on shelves. The release combines two things the brewery says they do best, India pale ale and wheat beer.
Mosaic, Citra, Azacca, Amarillo, and El Dorado hops are the stars in this wheat heavy release. Development of this future release started in 2017, alongside Titania and Larry's Latest IPA. As Bell's describes this newbie, "Official is a refined beer for those who love hops AND for those who prefer wheat beers. Not to be confused with New England IPAs, Official is Bell's Hazy IPA."
Look for Official Hazy IPA in 16-ounce cans, 12-ounce cans, 12-ounce bottles and draft across the brewery's 40 state distribution plus Washington D.C. and Puerto Rico starting in March 2019.
Style: IPA
Hops: Mosaic, Citra, Azacca, Amarillo, El Dorado
Availabilty: 12oz Cans, 16oz Cans, 12oz Bottles, Draft.
Debut: March 2019
6.4% ABV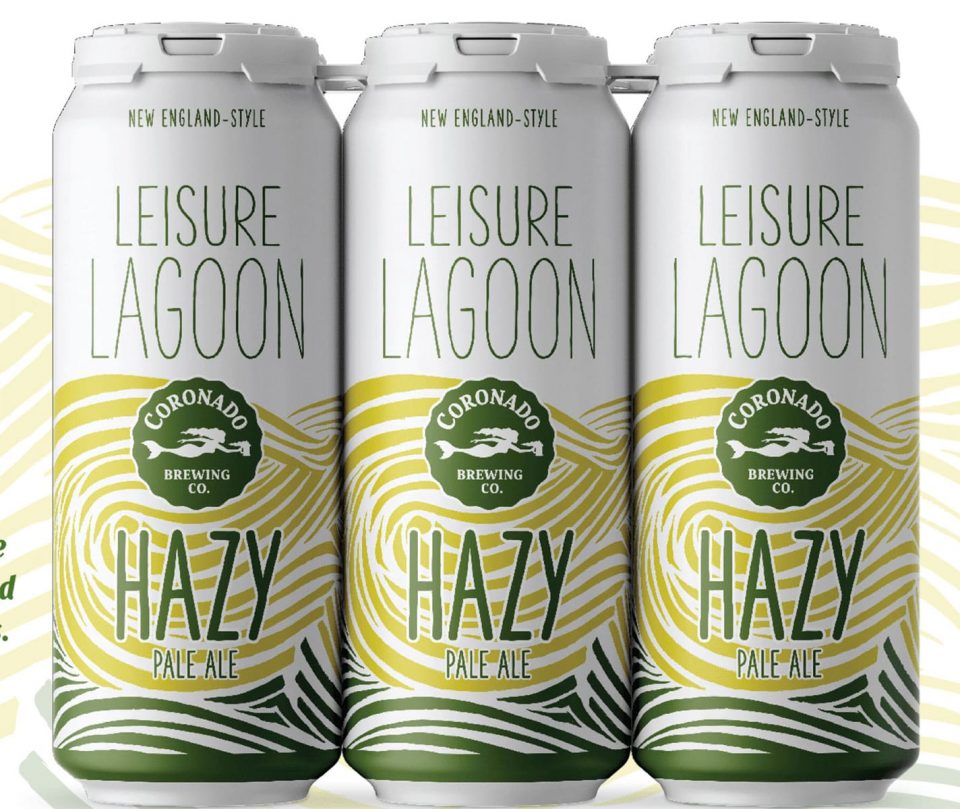 Coronado Leisure Lagoon Hazy Pale Ale hits the brewery's distribution network this week.
This hazy new pale ale is a blend of the best aspects of East Coast and West Coast pale ales and brewed with West coast hops. Using London III yeast, Coronado touts Leisure Lagoon pale ale as a brighter and juicier than a typical west coast pale ale.
"We spent a lot of time experimenting with different hop profiles and alcohol percentages," says Steele. "At the end of the day, this is the beer that we all want to drink. It's got the classic piney, dank, citrus hop character, with more fruitiness and softer mouthfeel from the yeast. We're stoked with how it turned out and we think our fans will love it, too. It's perfectly crushable."
16-ounce cans of Coronado Leisure Lagoon debuted February 15th all brewery locations, hitting full distribution this week.
Style: Hazy Pale Ale
Availability: 16oz Cans, Draft.
Debut: 2/15/19
5.5% ABV