Topic Archives:
Edgewood Corner Tavern
Stop by Edgewood Corner Tavern for a Terrapin Beer Co tap takeover, and a list of badass tapas. The lineup includes new Samurai Krunkles, Reunion Ale 2012, Easy Rider, & more. 6 pm. Terrapin VIP in attendance too…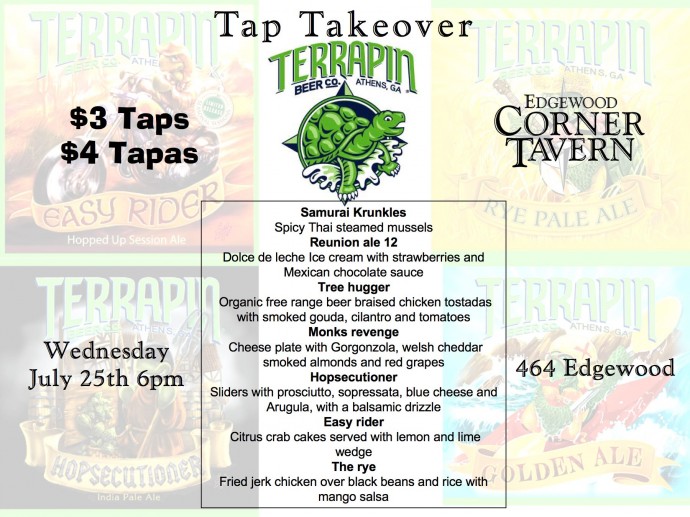 Edgewood Corner Tavern – 7/25/12, 6 pm
464 Edgewood Avenue
Atlanta, Georgia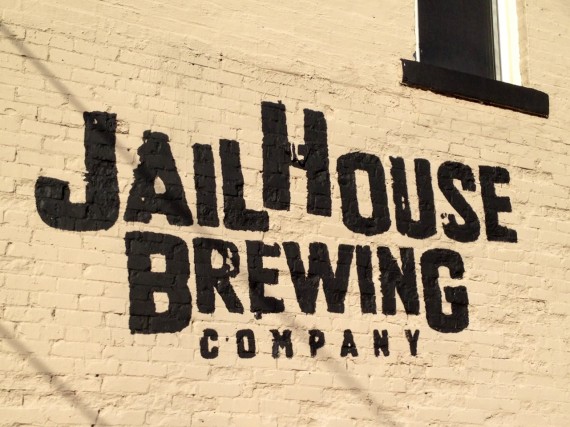 Edgewood Corner Tavern will be hosting a Jailhouse Brewing Tap Takeover & Food Pairing at the restaurant on Tuesday, January 24 at 7 p.m. Guests will have the opportunity to share a three-course paired dinner with and pick the brain of the beer boss himself, Jailhouse Brewing Brewer Glenn Golden.
The price is $50 per person and reservations are strongly encouraged. Please call 404.577.2310 to book. Interviews and photo opportunities will be available.
MENU:
1st COURSE
Beer Cheese Soup with a  Boston Bibb Salad
Served with Slammer Wheat
2nd COURSE
Chorizo Stuffed Pork Tender Loin Braised with Breakout Stout
Served with Hot 3 Bean Salad & Broccoli Rabe
OR
Almond Crusted Salmon with a Tarragon Burre Blanc
Served with a side of Grilled White Asparagus
Served with Mugshot IPA
3rd COURSE
Tiramisu
Edgewood Corner Tavern
464 Edgewood Ave SE
Atlanta, GA 30312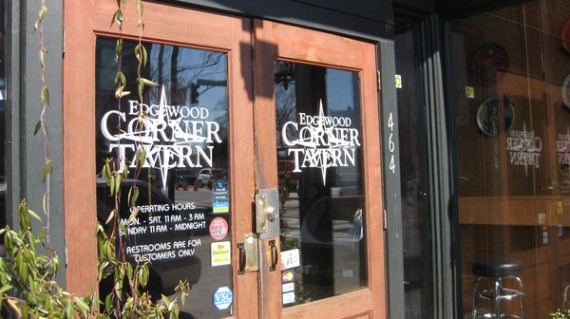 Edgewood Corner Tavern is nestled in the Old Forth Ward in Atlanta.  They boast more than 100 American beers in their beer arsenal.
On January 10th, the tavern invited some of the Atlanta beer tweeps to come have a beer and check out the setup.  Complete with beer swag giveaways. Here's a few pics of the event. (Taken between beers of course.)