Topic Archives:
Carolina Beer Brands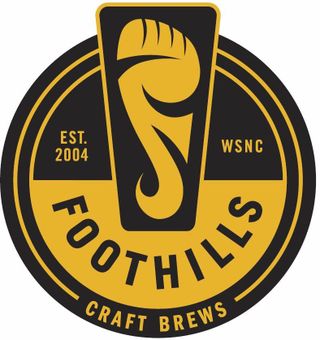 Foothills Brewing (Winston-Salem, NC) has purchased Carolina Beer Company, makers of Cottonwood Ales & Carolina Ales.  The purchase is not only for beer labels but the brewing equipment also.
The change in ownership will not impact the Carolina & Cottonwood Brands.  It will actually increase the distribution of Carolina Beer Company's brands.
Quoting Jamie Bartholomaus FootHills Brewmaster:
"Carolina Beer wanted production of its beloved brands to be in North Carolina, and we are glad to accommodate. For those of us who enjoy a cold Carolina Blonde or Cottonwood Ale, rest assured that production will remain uninterrupted and the brewing integrity of Carolina Beer brands will be completely preserved as we transition ownership to Foothills."
Read more: Foothills to acquire Carolina Beer brands | The Business Journal