Topic Archives:
Caraway Seeds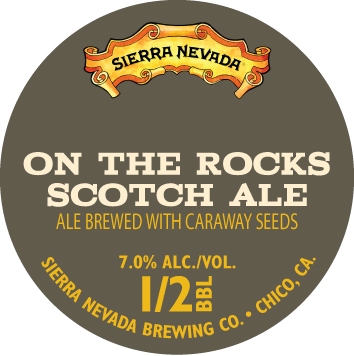 An addition to Sierra Nevada Beer Camp Releases: On The Rocks Scotch Ale.
Style: Scotch Ale (w/ Caraway Seeds)
Availability: Draft only, as of 10/1/2012
7% ABV
Read more: Beer Camp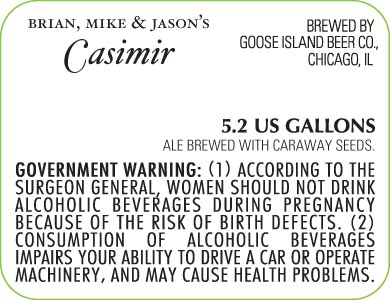 Coming soon Goose Island's Fulton & Wood Series. Details are forthcoming from the brewery on this, but I'm told the beer uses Polish hops, and caraway seeds. 
The Fulton & Wood Series is a draft only line of beers released around the Chicago area.
This week's NoDable release from NoDa Brewing (Charlotte, NC) is CaraRyeZer. A rye beer brewed with caraway seeds and of course, rye.