Topic Archives:
Brouwerij Kerkom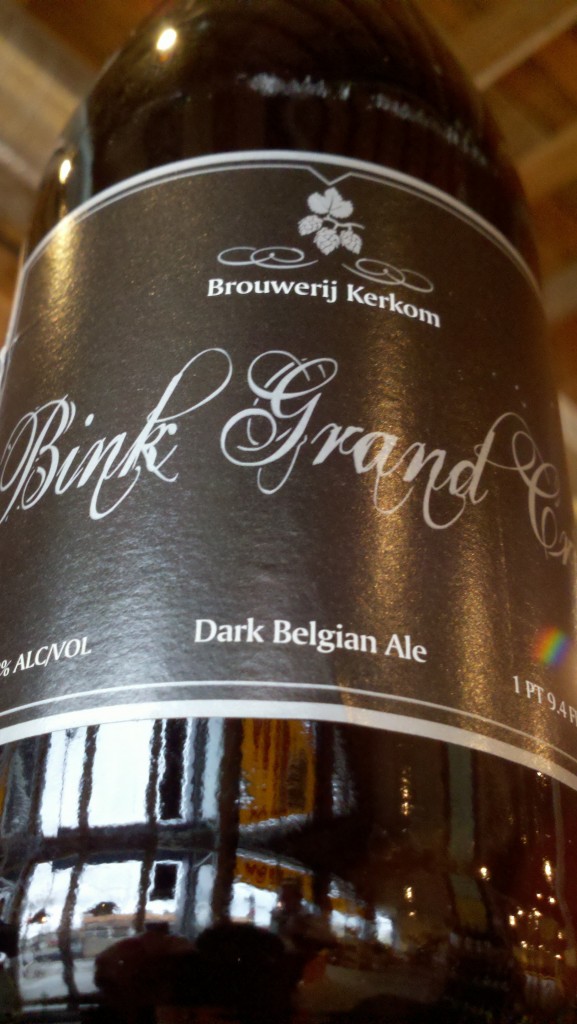 I will be perfectly honest here, I couldn't find very much information this beer.  This is another beer not only new to Georgia, but also new to the United States.
About Brouwerij Kercom:
The brewery is located in Kerkom-Sint Truiden, Belgium.  It was founded in 1878 during World War I.  At the time of founding, Brouwerij KerKom was one of 127 in the area.  Only 6 are left.   Kerkom expanded in 2000.
Beer Rundown
"Bink" is a series of beers by Kerkom.
Style: Belgian Strong Dark Ale
Taste Expectations: Coming soon…
Availability: 25.4 ounce bottles. Corked/Caged.
9% ABV