Topic Archives:
Bronx Brewery B-Sides Series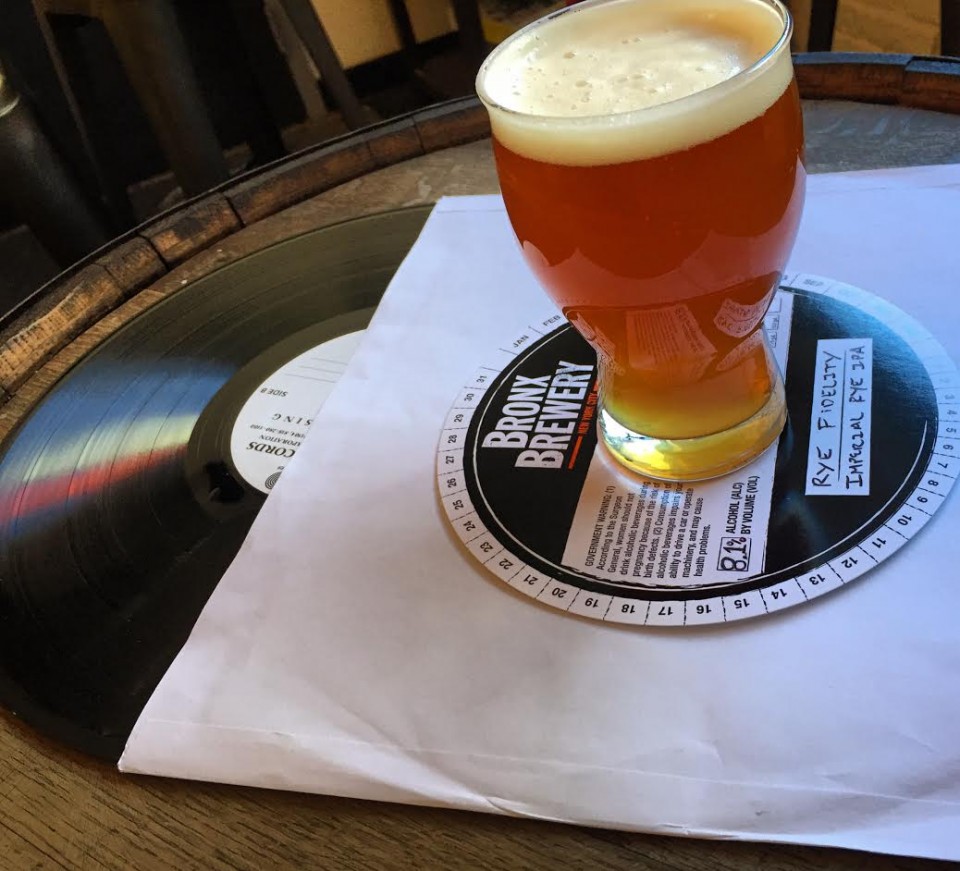 Bronx Brewery Rye Fidelity joins the brewery's music themed B-Sides Series. Already, this beer is one of the fastest selling to date.
Rye beer runs deep with the brewery as it was the second beer they ever brewed. It was time to kick it up another notch. As Bronx puts it – "a more badass rye beer."
With heavy citrus aromas on the nose and a crisp, dry, warm finish on the mouth, it's a complex, yet finely balanced big hoppy beer with an 8.1% ABV that we can't get enough of.  Looks like we committed some infidelity with our Rye Fidelity.
Bronx Rye Fidelity Is a draft only offering.
Style: IPA
Hops: Columbus, Citra, Amarillo, Columbus
Malts: Muntons Maris, Otter/Propino blend, Briess Rye Malt, Briess Caramel 20L, Dextrose
Availability: Draft only
Release: March, 2016
8.1% ABV, 85 IBUs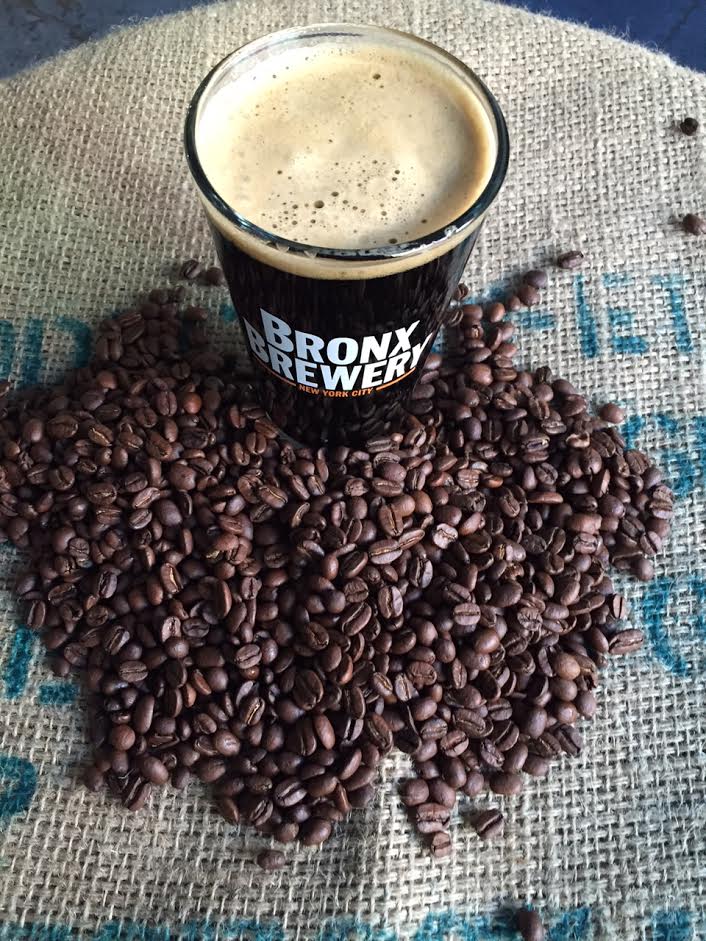 Bronx Uptown Milk Stout joins the brewery's B-Sides lineup this month. Interestingly, this is the first time the brewery has released a stout.
The Bronx, New York based brewery makes their living on Bronx Pale Ale, an English pale ale meets American hops hybrid. Since it is finally cold this winter, it's time for the brewery to go dark.
Bronx Uptown Milk Stout features small-batch roasted Ethiopian coffee from the brewery's next door neighbor, Uptown Coffee Roasters. In additional to the lactose milk sugar for creaminess, the brewery adds caramel and chocolate malt. Bronx tells Beer Street Journal the finish is "a rich, full bodied stout that delivers a dark roasted and chocolate taste that would make any coffee drinker smile."
Bronx Uptown Milk Stout is available on draft only, where Bronx is sold.
Style: Milk Stout (w/ Lactose, Coffee)
Hops: Willamette
Malts: Briess 2-row malt , Briess 2-row chocolate malt, Briess BlackPrinz malt, Briess Roasted Barley, Briess 80L Caramel
Availability: Draft only
Release: Mid-January, 2016
6.8% ABV, 36 IBUs
Image provided to Beer Street Journal by Bronx Brewery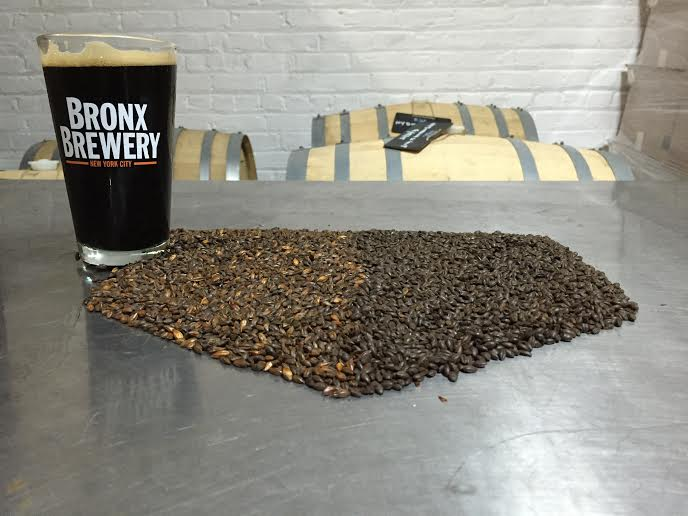 Bronx Brewery On the Black, joins the brewery's B-Side Series line this month. This is the second release in the series.
As the name suggests, Bronx Brewery On the Black pours dark, a pale ale rendition of the black IPA.
The beer is a complex, yet light and smooth pale ale with a hint of chocolate, perfectly balanced by tropical fruit influenced hop flavors and aromas.
The B-Sides series is a nod New York's Bronx borough's hip-hop roots and musical influence. The first release in the series was in September, El Serrano Red IPA.
Bronx Brewery On the Black is a draft only offering, available during the coming winter months.
Style: Pale Ale
Hops: El Dorado, Citra
Availability: Draft only
Distribution: NYC, New Jersey, Connecticut, Westchester, NY
Image via Bronx Brewery