Upcoming Events

Wild Heaven 12th Anniversary Weekend (Avondale Estates)
September 9, 2022 @ 1:00 pm

-

9:00 pm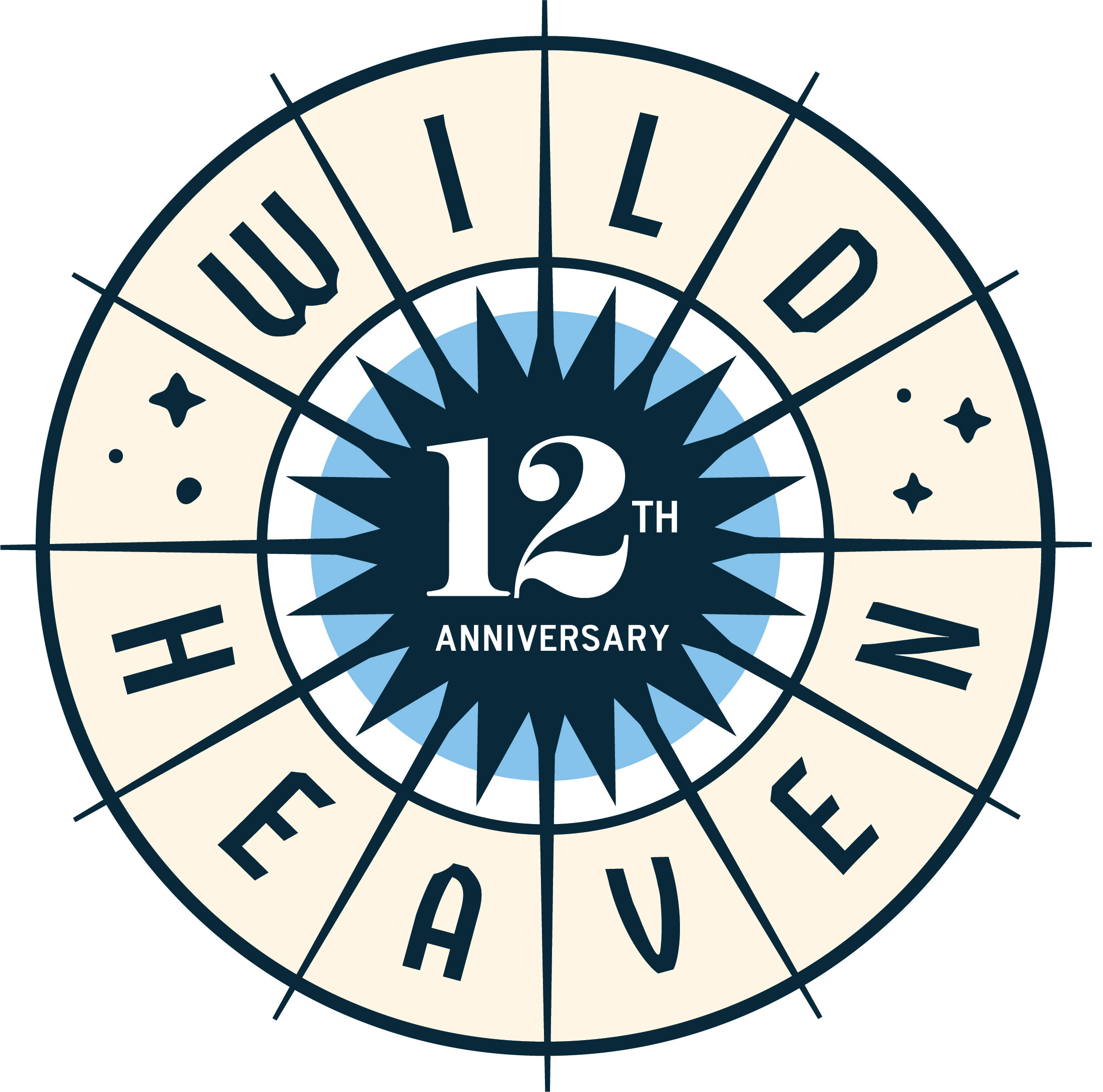 Wild Heaven Celebrates 12 Years All Weekend
FOUR BRAND NEW BEERS
12th Anniversary Saison de Provence: Brewed with Rosemary, Oregano, Thyme, Lavender, and Marjoram from Brewmaster Eric's personal garden.
Saison de York Rye BA Super Saison: Super Saison aged in Bulleit Rye barrels with galangal. Notes of a classic Manhattan cocktail on an earthy Saison base.
Saison de Café: Coffee Saison brewed with freshly zested oranges and briefly aged in bourbon barrels.
Well-traveled Wild Ale: Manhattan-inspired BA Wild Ale: mixed fermentation blend of bourbon barrel-aged lager, Belgian, and English style beers.
Tap Lineup
– 12th Anniversary Saison de Provence (+500mL bottes)
– Saison de York Rye BA Saison (+16oz 4-packs)
– Saison de Café
– Well-traveled Wild Ale
– Braselton Brewing Collab Doppelbock 2020
– Terminus 10 Tripel Bulleit Collab 2021
– Four Stories Quad Bulleit Collab 2021
– Fall of Civilization 2019
– Ode Special Winter 2018
– Eleven Year Blend 2021
– Cloud 9 Anniversary Blend 2019
– Civilization 2016
– Mystery BA Blended Sour
– Redbeard de Garde 2018
Lots of beer, live music, food, etc. And commemorative merch