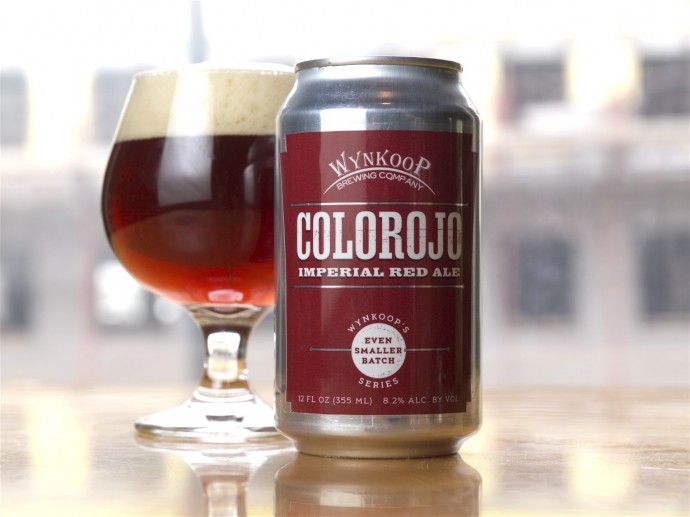 Wynkoop Brewing (Denver, CO) has recently introduced a new can for your rocky mountain drinking pleasure – Colorojo Imperial Red Ale. The amber ale uses a blend of four American hops added 6 different times during the brew, and a chuck of specialty grains.
A tea-colored beer with a dense latte-like head, Colorojo has a boozy nose of pine, orange marmalade and turbinado sugar. These aromas arrive atop flavors of caramel, alcohol, a note of chocolate, and more resin and citrus flavors…
Now available where ever you can snag these cans, ERP $8.99.
Style: Imperial Red Ale
Availability: 12oz cans, Draft
8.2% ABV, 65 IBUs