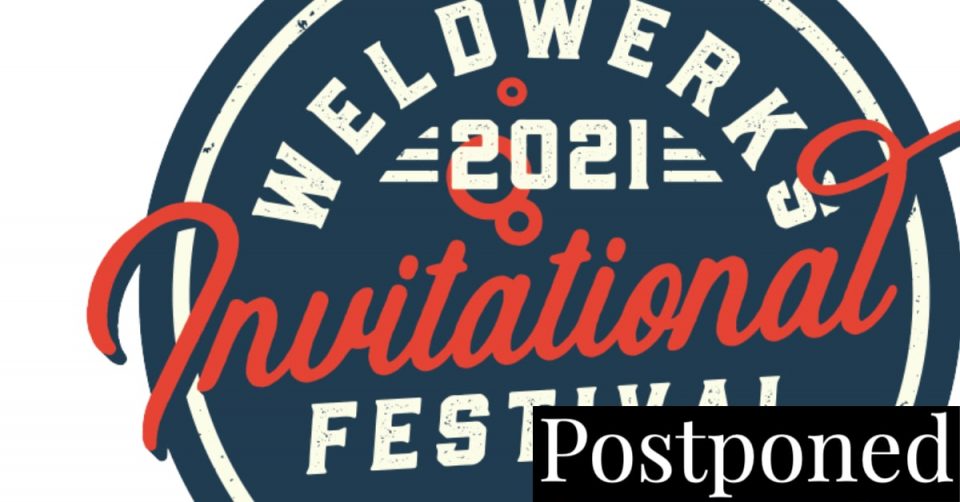 The 2021 WeldWerks Brew Co. Invitational in Greeley, Colorado has been postponed until 2022 due to mounting COVID-19 surge concerns. This comes after nearly half of the participating breweries either canceled in-person attendance, or were on the fence about going.
This year's festival was going to take place on October 30th.
"Once we realized that we'd be losing certain aspects of the festival, in addition to the relevant safety concerns, we decided to postpone the festival so that it can be enjoyed to its full effect the following year," said WeldWerks Director of Experience Jake Goodman.
As of August 24th, Colorado had a 7-day moving average of 1,450 COVID-19 cases statewide.
All ticket holders will be automatically refunded in full for their 2021 tickets. Additionally, anyone that purchased 2021 Invitational tickets will have the first right of refusal for 2022 tickets.
The 2022 WeldWerks Invitational is currently slated for sometime mid-year 2022.