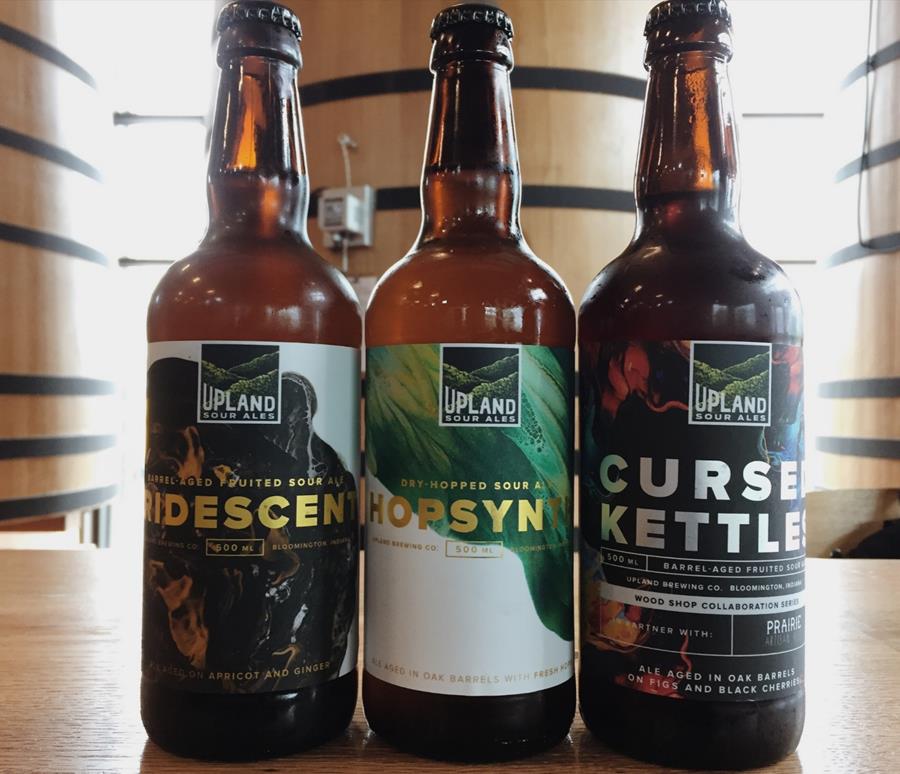 Bloomington, Indiana based Upland Brewing Co. is shipping their famed sours to the District of Columbia this month.
About a year ago, Upland opened their Wood Shop Sour Ale Brewery, allowing them to upscale production and create new sour and wild styles. Upland's sour lineup has garnered national attention among beer fans, prompting them to begin limited distribution around the east coast.
In April, the brewery distributed a limited amount of sour and wild ales to The District during the Craft Brewer's Conference. The lineup's warm reception has prompted them to sign a distribution deal with Madidus to bring the lineup to the area full time.
"D.C. has one of the best culinary scenes in the country and we've found that our sours are very well received in these food-centric cities. We've partnered with a great new distributor, Madidus, and look forward to joining a thriving craft beer market in our nation's capital." Dusty Howe,  Upland Sour Brand Manager
Upland fans in D.C. can expect Hopsynth, Iridescent, and a limited supply of Cursed Kettles, a collaboration beer with Prairie Artisan Ales out of Oklahoma.
Launch events begin the week of May 8th at Church Key Beer Bar, All-Purpose, and Jack Rose Dining Saloon.
Image: Upland Brewing Co.