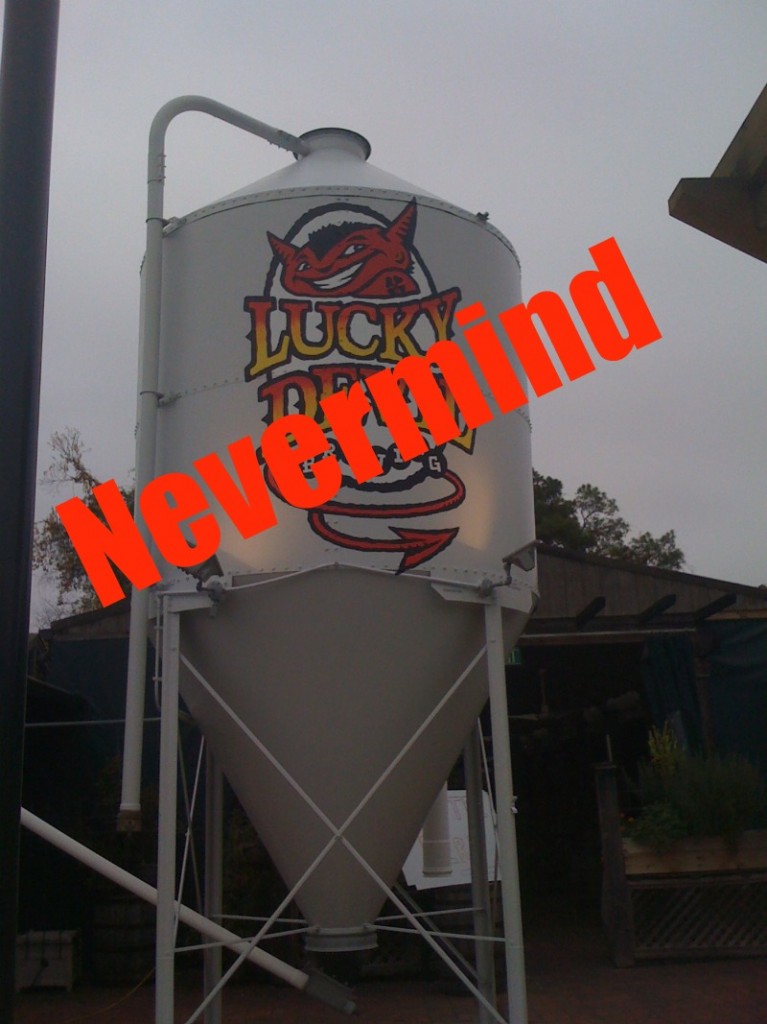 A few weeks ago I mentioned that 5 Seasons Prado has split away from the other 5 Seasons Brewing restaurants to become Lucky Devil Brewing.  Well… forget about that. Lucky Devil Brewing is back to being 5 Seasons Prado.  Confused?  So am I.
What's behind the identity crisis?  Well, there is a rumor floating around right now that there already is a Lucky Devil Brewing out in California.  Dennis Lange, the location owner/operator of the Prado location, and previously Lucky Devil has departed completely.
I approached 5 Seasons Westside (I was nearby) and was informed that a formal press release will be issued soon about the Prado location.   In the meantime, the doors are open, the food is cooking, and the beer is flowing.
More to follow…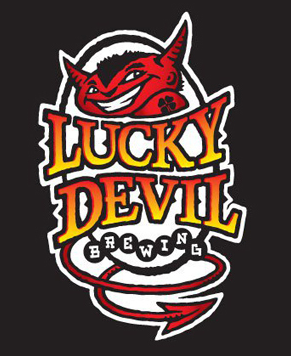 Recently 5 Seasons Prado broke away from the 5 Seasons restaurant group to become Lucky Devil Brewing.  Today, from 4-7 pm Lucky Devil hosts a party to celebrate.
About the name (Thx to Eugene):
The new name is partly autobiographical for the owner, since he's a "lucky devil" for having the restaurant survive the construction that went on around them when the Sembler Corp bought the Prado and renovated it. The restaurant nearly went out of business during that time. It was the loyalty of the regular customers (and the winning of a lawsuit against Sembler) that kept them afloat.
Interesting.  Well, come party with Lucky Brewing today! 4-7pm. Facebook Page–>HERE
The Prado
5600 Roswell Road Suite 21
Atlanta, GA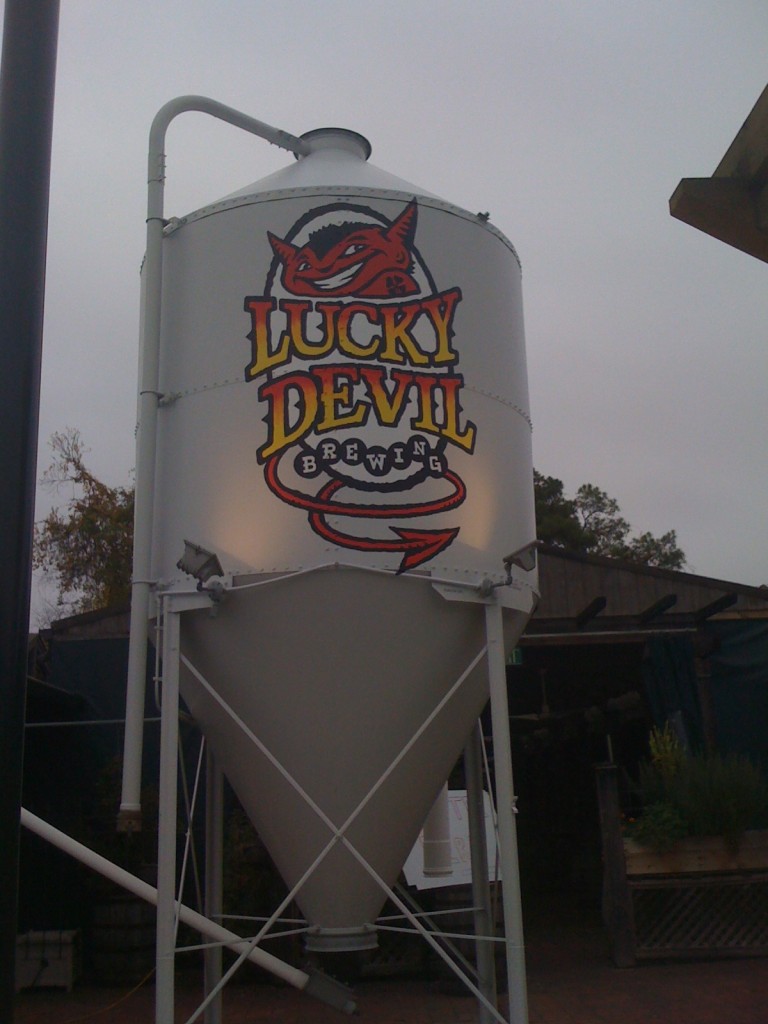 On Monday, 5 Seasons Prado official becomes Lucky Devil Brewing Company.   What's up?  Well by now you have at least heard of 5 Seasons West, Prado, and North. All three restaurants are related in a way.  Crawford Moran brewed at both the Westside and North locations.  Kevin McNerney, previously of SweetWater Brewing, is the brewmaster of the Prado location.
As of this Monday, Prado leaves the 5 Seasons family and becomes independent – aka Lucky Devil Brewing.  The beers, food, and employees at that location will remain the same.
Thanks to Billy aka RestaurantsATL for the scoop.  Check him out –> http://www.facebook.com/restaurantsatl