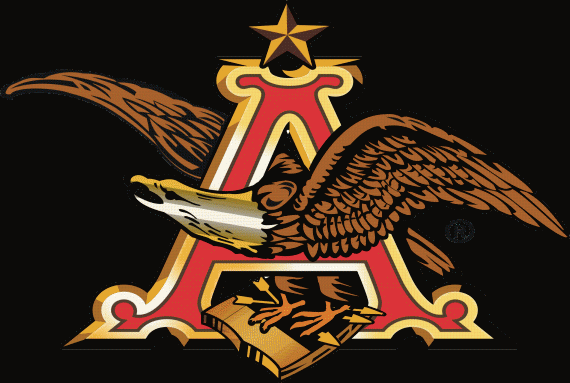 It must be hard to find good help these days as yet another employee-assisted beer theft has taken place. At a NY warehouse for Anheuser-Busch InBev a security guard allegedly assisted in the theft of $100,000 worth of cases of beer over several months by purposefully pointing security cameras away from the thirsty thieves. Cops apprehended the suspect, Charles Dandrea, last week by watching him turn the cameras elsewhere as 5 people drove a U-Haul up to the warehouse door and load up pallets of beers. These activities have allegedly been taking place since November of 2012. All suspects have been charged with petty and grand larceny and could face up to 15 years in prison. Stealing Bud? Guess times are tougher than we thought!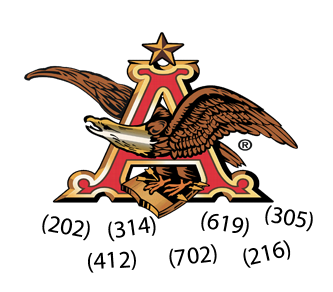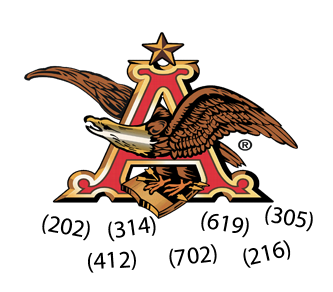 Ever heard of 312?  It's a wheat beer brewed by Goose Island in honor of Chicago's area code.  Looks like Anheuser-Busch InBev is cooking up the same idea.  Recently, InBev applied for a few trademarks for "area codes" around the United States, including (619) San Diego, (314) St. Louis, (602) Phoenix, (702) Las Vegas, (216) Cleveland, (415) San Francisco, and (412) Pittsburgh, (713) Houston, (305) Miami, (615) Nashville, (303) Denver, (214) Dallas, (704) Charlotte,  and (202) Washington D.C. for starters.
No word if this has anything to do with beer, but logic would dictate they aren't going into telecommunications.   Also, there is no initial relationship with Goose Island's 312 – even after their near $40 million dollar purchase by AB.
<StLouisToday via @Jayemarie>