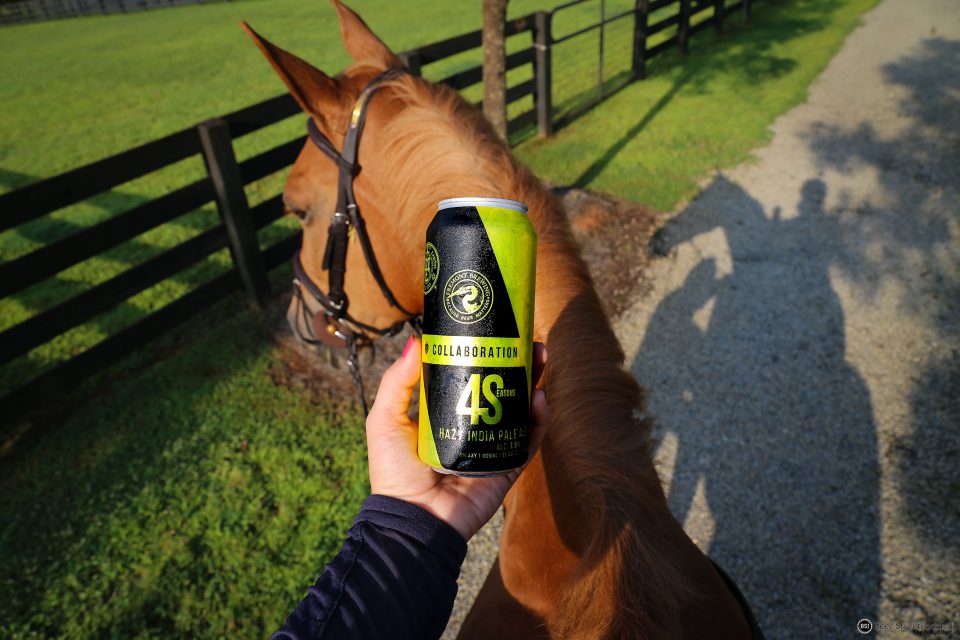 When Mother Earth Brew Co. teams up with Seattle taste giant Fremont Brewing, expect a damn good beer.
First, let's talk about the series. Four times a year, Mother Earth releases a seasonal beer, tied to the Earth's four-ish seasons. (In the south, real winter is debatable. Don't even get us started on whatever Florida calls seasons.)
For these hot months, Mother Earth Brew Co. and Fremont created a hazy IPA, that's every bit the juice and haze you'd expect from the duo. Summer is a great time to debut this release, after all, the teams met originally on a fishing trip.
Further tying this beer to summer is an array off really rare hops (not grown in abundance), including African Queen from South Africa. The malt comes from a farmer-owned cooperative, LINC Malt out of Spokane, WA. We might be running a little low on descriptors for hazy IPAs so le us simply leave you with this. Don't miss this release. You really CAN stand out in a crowded world of hazy beers, and Mother Earth and Fremont proved it.
Mother Earth 4 Seasons Hazy IPA is a limited summer seasonal in 16-ounce cans and draft. Don't sleep on it.
Style: Hazy IPA
Hops: African Queen, Galaxy, Mosaic Cryo, El Dorado
Malts: 2 Row, Dextrin, Golden Naked Oats, Unmalted Wheat
Availability: 16oz Cans, Draft. Limited Release.
Debut: June 2019
7.5% ABV, 45 IBUs
Pic: Beer Street Journal
A Pacific northwest collaboration debuts in June – Breakside Back to the Future IPA.
This new collaboration features Fremont Brewing (Seattle, WA) creating a big India pale ale, with a mix of fun hop varietals, like Azacca, Ella, Jarrylo, Equinox.
We specifically chose new varietals that we think have a lot of promise, and it's named after the futuristic hops used in each version: Jarrylo and Equinox in Fremont's, and Azacca and Ella in ours. These beers very might well introduce you to new hop varietals that will be front and center in many IPAs to come.
Broadside Back to the Future IPA will be available in 22oz bottles and draft, starting June 12th.
Style: IPA
Hops: Chinook, Ella, Azacca
Malts: Two Row, Light Crystal
Availability: 22oz Bottles, Draft.
Release: 6/12/15
7% ABV, 68 IBUs
If you go:

Bottle Release Party
Friday June 12th, 2015 6pm
Whole Foods Market – Pearl
1210 NW Couch St, Portland, OR 97209