Bearded Iris Brewing
Nashville, Tennessee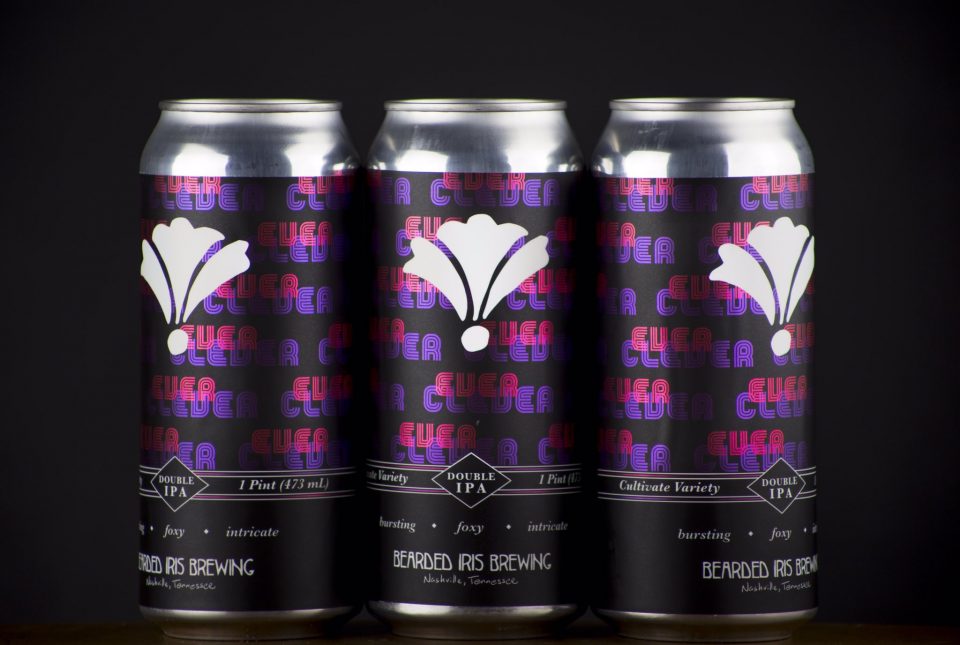 Bearded Iris Ever Clever isavailable starting today at the brewery in Nashville, Tennessee.
In what the brewery calls their "wittiest DIPA" to date, the imperial IPA is a "repartee" of Moteuka, Simcoe, Mosaic, and Centennial hops.
Bursting…Foxy…Intricate
Bearded Iris Ever Clever is available in 16 ounce cans and draft, starting June 30th at 2 pm.
Style: Imperial IPA
Hops: Moteuka, Simcoe, Mosaic, Centennial
Availability: 16oz Cans, Draft.
Debut: 6/30/17
8.5% ABV
Image: Bearded Iris Brewing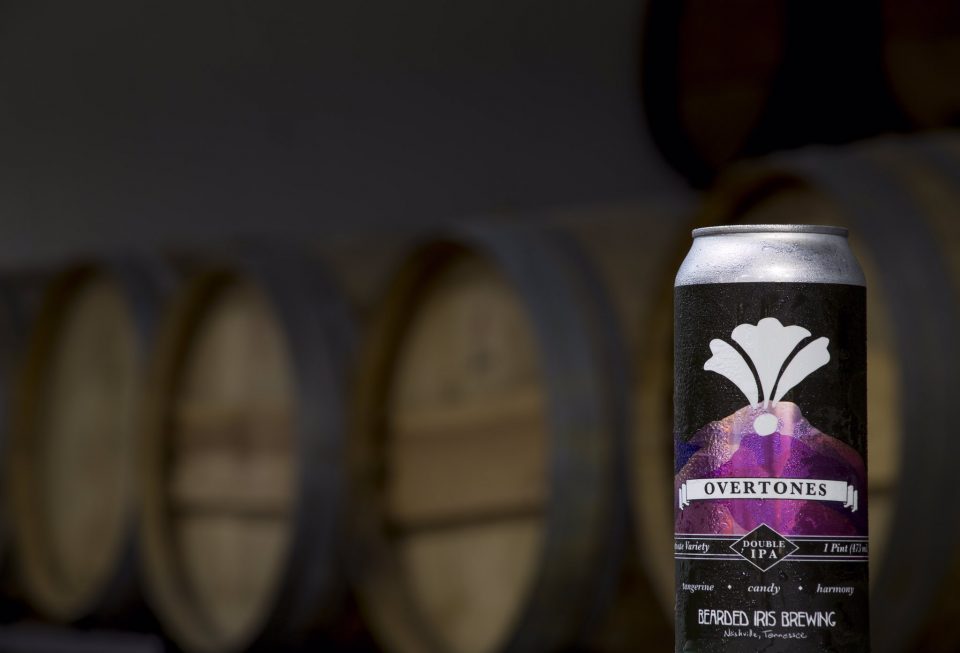 Bearded Iris Overtones, a new imperial IPA, debuts at the Nashville brewery today.
The 8.2% alcohol by volume imperial is brewed with Citra, Amarillo, and Mosaic hops. Per Bearded Iris, "Our most symphonic #DIPA yet melding citra, amarillo & mosaic and crescendoing at 8.2%"
Bearded Iris Overtones is available in 16 ounce cans at the brewery starting Friday, June 16th at 2 pm.
Style: Imperial IPA
Hops: Citra, Amarillo, and Mosaic
Availability: 16oz Cans, Draft.
Debut: 6/16/17
8.2% ABV
Image: Bearded Iris Brewing