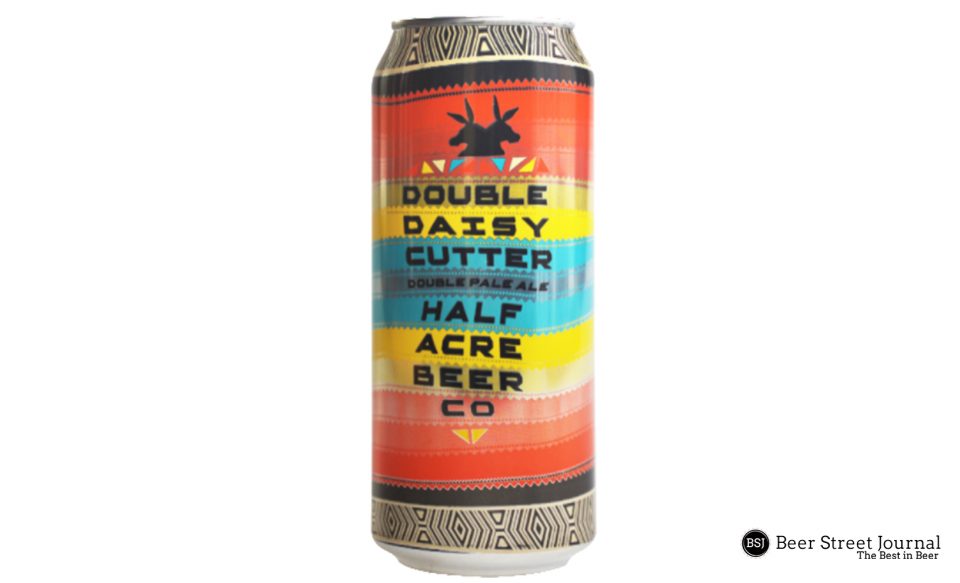 Half Acre Double Daisy Cutter, the bigger, boozier version of the brewery's pale ale, debuts in cans for the first time in March.
As the name suggests, Half Acre Double Daisy Cutter, is Daisy Cutter with no boundaries. It carries all the big citrus and grass notes of the year-round pale ale, with an amplified malt presence.
Brewed quarterly, Double Daisy Cutter is a Chicago favorite. For the first time, 16 ounce cans debut, along side 'Tuna' on March 3rd.
A monster version of the original Daisy Cutter Pale Ale. A heftier grain bill amps up the weight and double dry hopping insures there's enough grit to recede your gums.
Half Acre Double Daisy Cutter was first brewed in 2010. Since then, it appears quarterly throughout the year. Available in 4-packs for $15.99 each.
Style: Imperial IPA
Availability: 16oz Cans, Draft.
Distribution: IL, WI, Philadelphia, NYC
Debut (Cans): 3/3/17
8.5% ABV